Hair Colors
32 Pumpkin Spice Hair Color Ideas for 2023
Here we are collecting the best ideas of the famous PUMPKIN SPICE HAIR COLOR. Pin it or save for later to see even more pictures with your favorite shade of red, as we update all our articles with fresh pictures. Pumpkin spice hair is a trend during colder months, so it is high time to try it this season.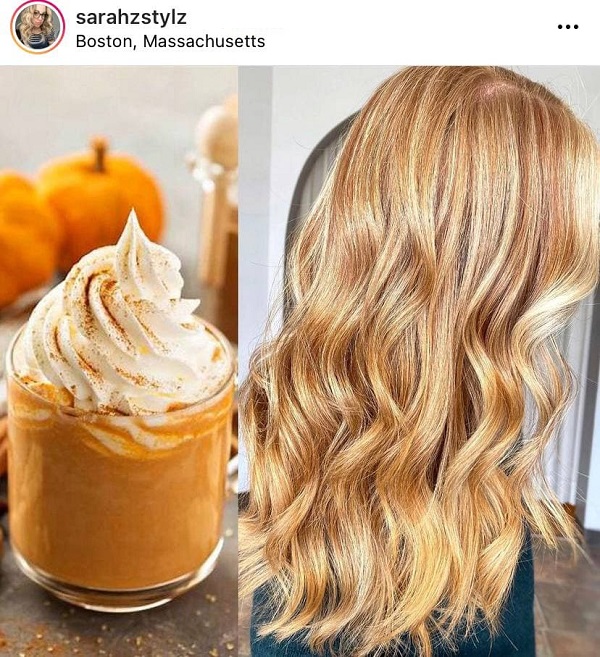 – Past shoulders pumpkin spice wavy hair color.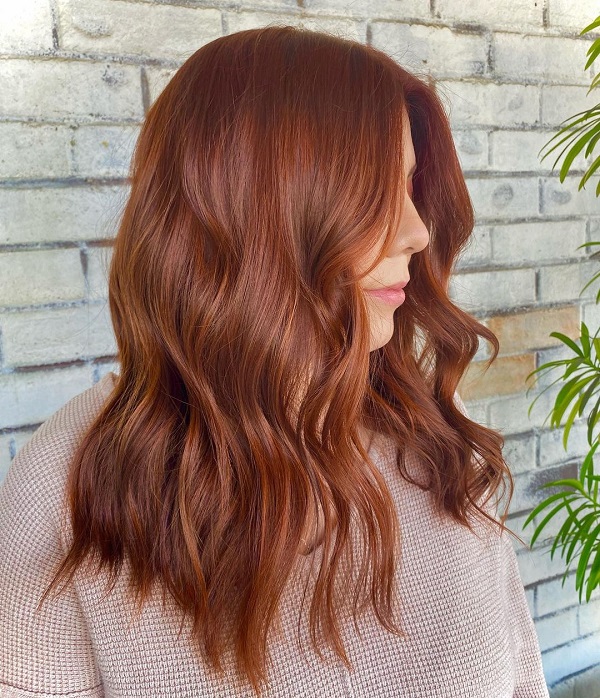 – Pumpkin spice shaggy hair.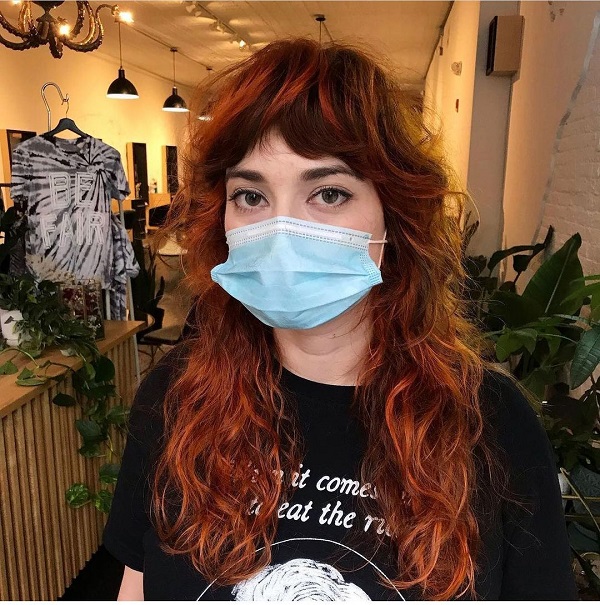 – Pumpkin spice, orange hair shades and beautiful blonde front strands.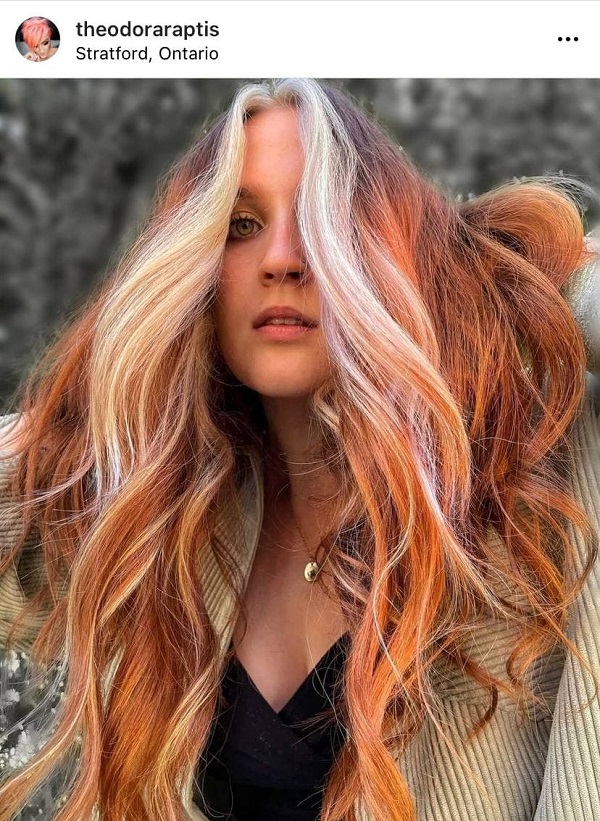 – One-tone pumpkin spice hair shade.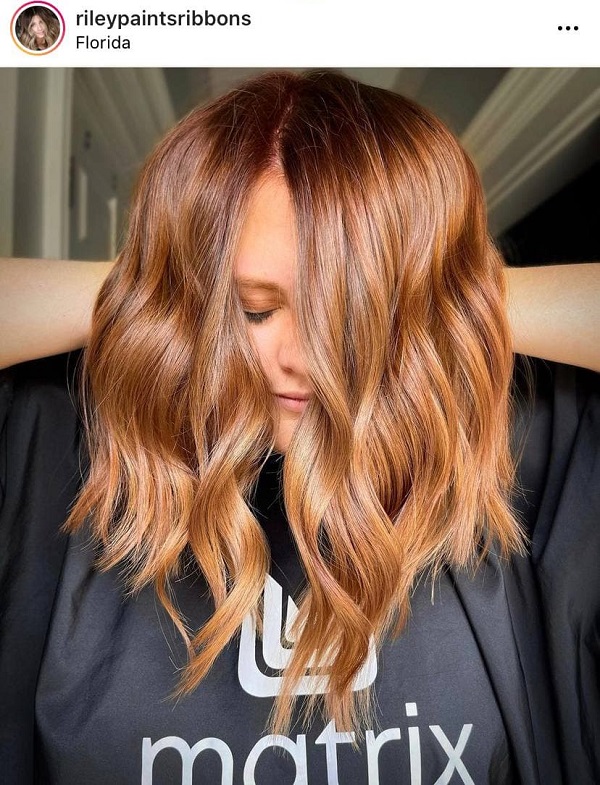 – Reddish pumpkin spice hairstyle with face-framing highlights.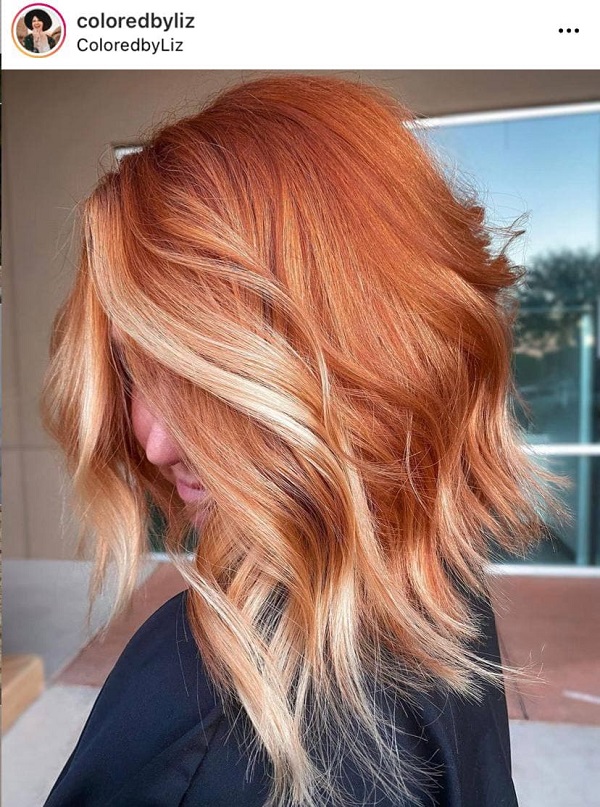 – Ginger and pumpkin spice hair color combo.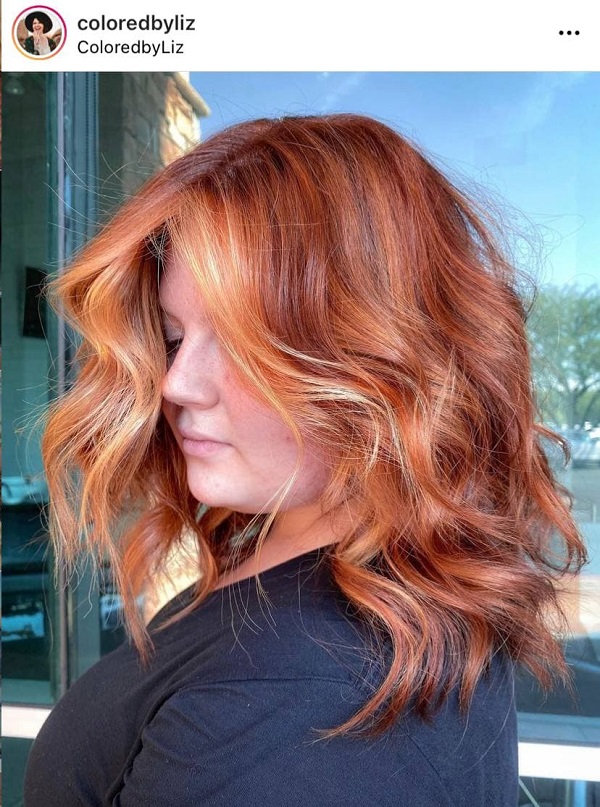 – Sombre pumpkin hair color mix for a cute fall hairstyle.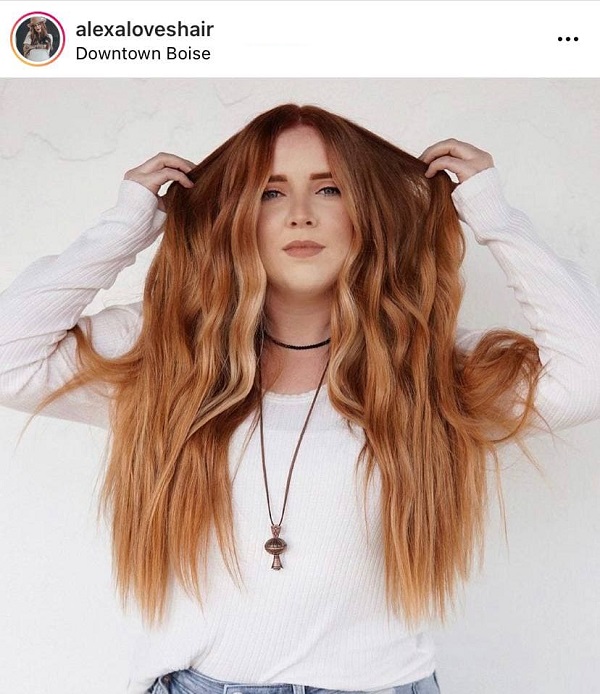 – Pumpkin spice fake hair extensions in two cute buns.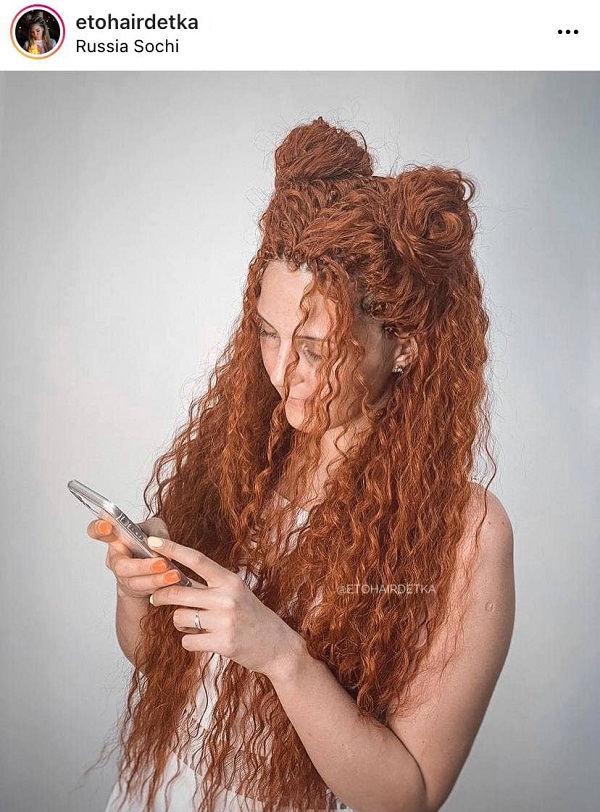 – Shoulder-length pumpkin spice hairstyle aka long bob.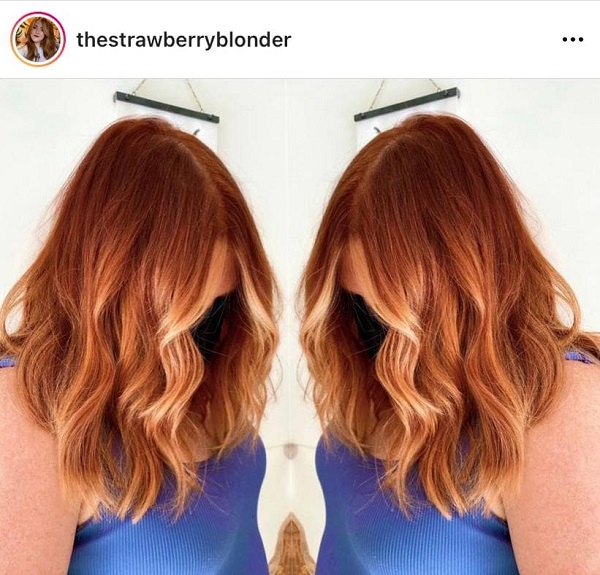 – The lightest version of the pumpkin spice hair color shade.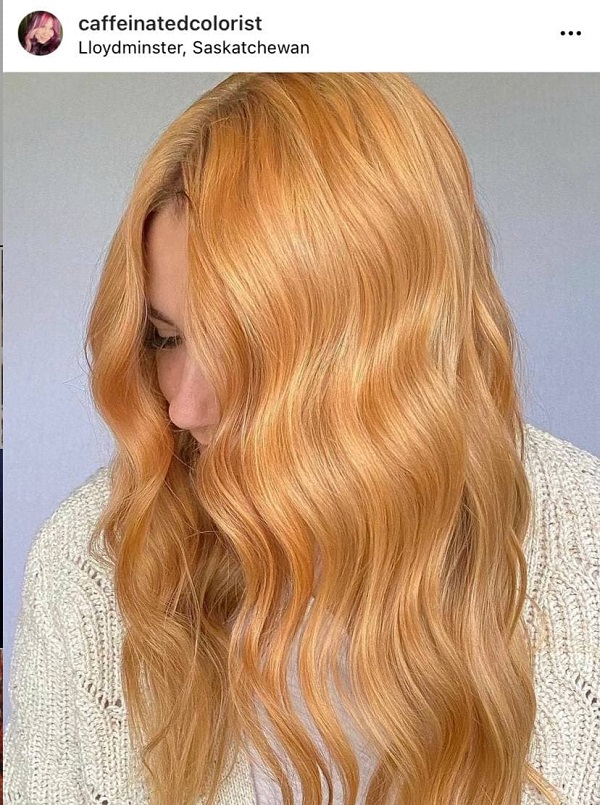 – Pumpkin spice hair color on long thick wavy hair.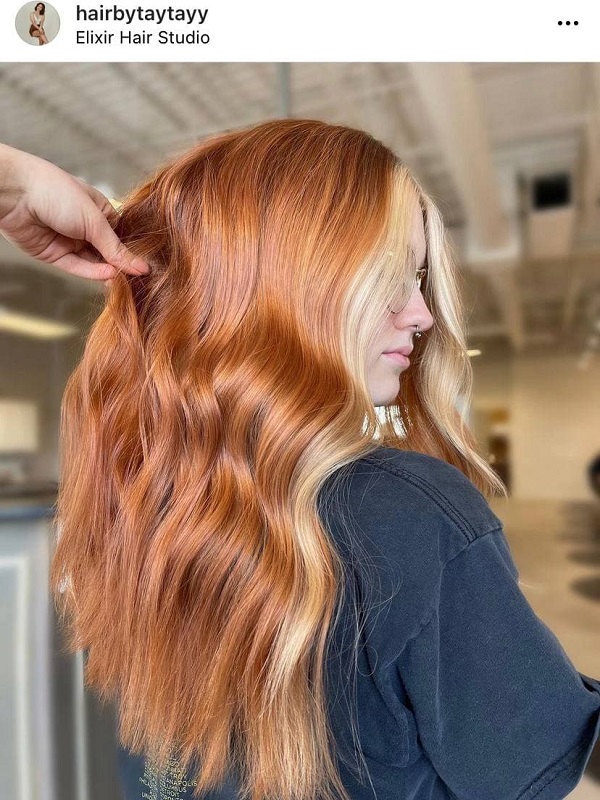 – Warm golden and pumpkin spice hair color combination in a duet with big curls.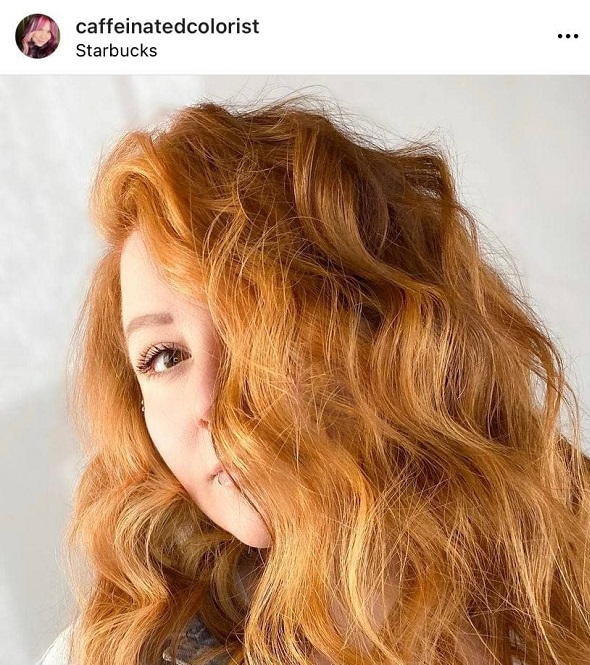 – Pumpkin spice hair color works wonderfully on all hair textures, from straight to curly and everything in between.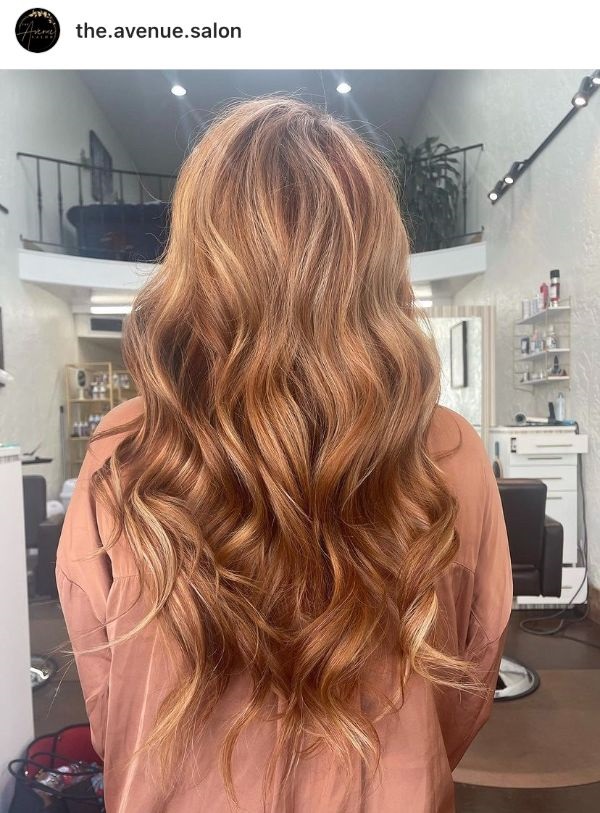 – Pumpkin spice hair color can be subtly incorporated into your natural hair color or taken to a bolder level. Bright pumpkin spice hair like in this picture will flatter your bold personalyty.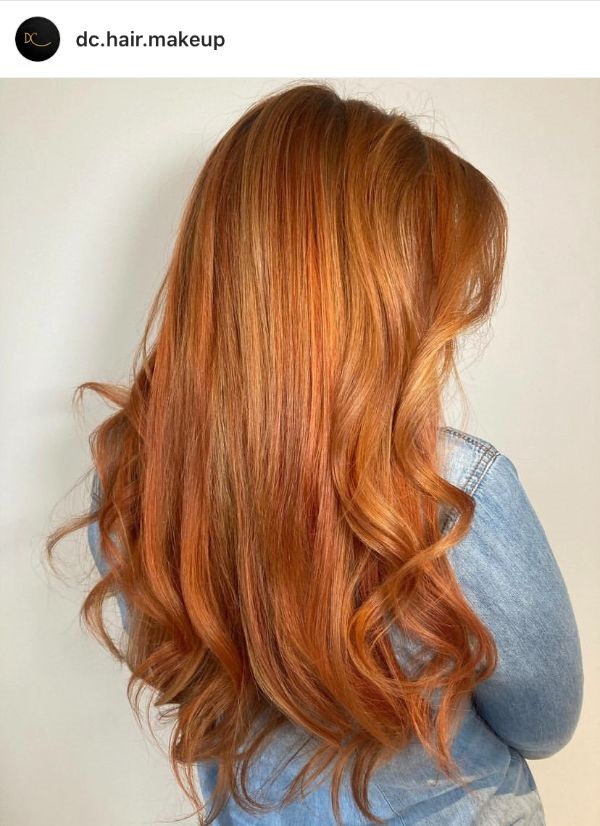 – The long wavy dark pumpkin spice hair is a mesmerizing and enchanting hairstyle that beautifully blends rich, deep hues with luscious waves. So if you want a captivating and on-trend look, this style will be perfect for embracing the autumn season's cozy charm.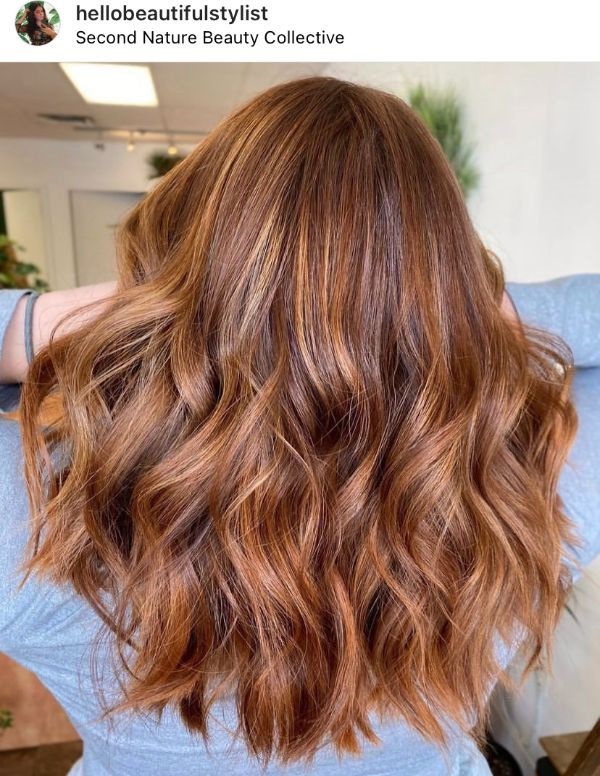 – With its playful and lively essence, the neck-length pumpkin spice hair adds a touch of autumnal whimsy to any look, making it a delightful and eye-catching choice for the season.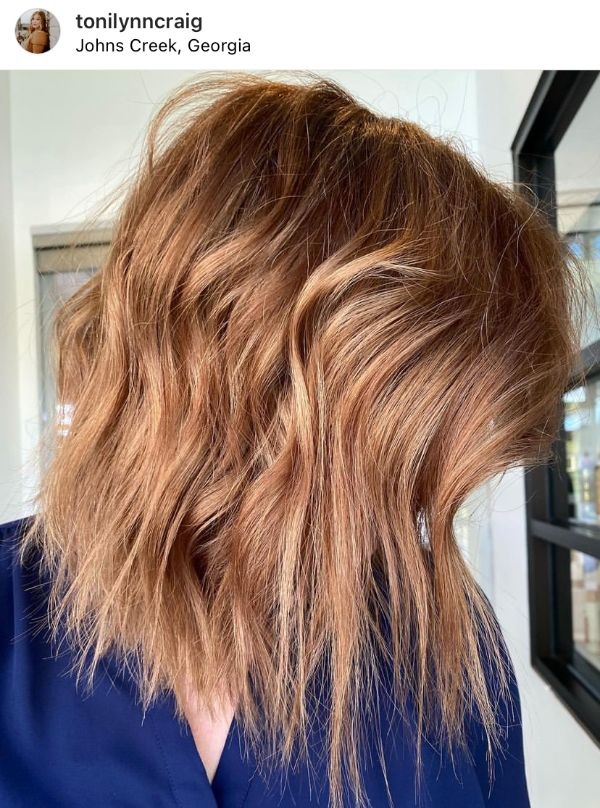 – How about opting for this pumpkin spice hairstyle with soft strawberry blonde money pieces?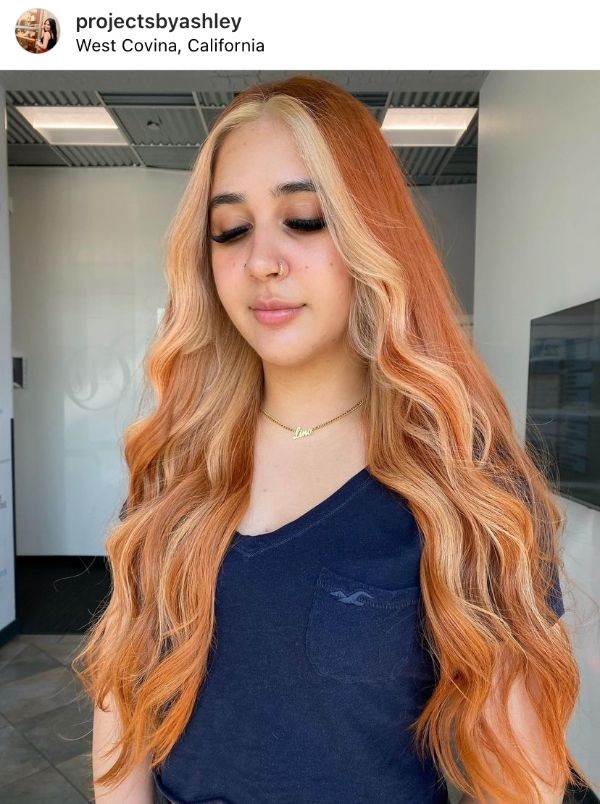 – The v-cut pumpkin spice hair creates a striking and dynamic silhouette, adding depth and dimension to the hair color and allowing the warm hues to beautifully cascade in a captivating and modern style.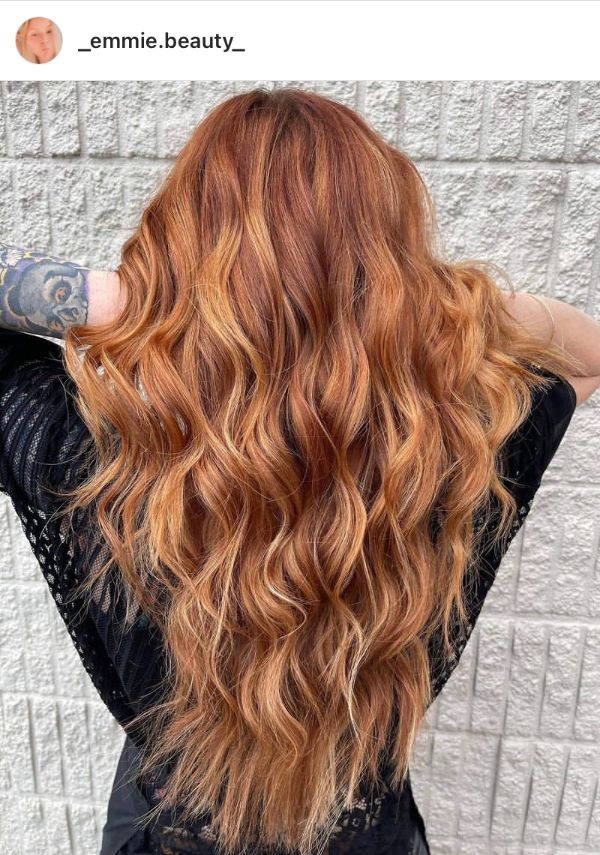 – Want to add a sun-kissed and dimensional touch to your hairstyle? Choose this pumpkin spice hair idea with blonde face-framing highlights.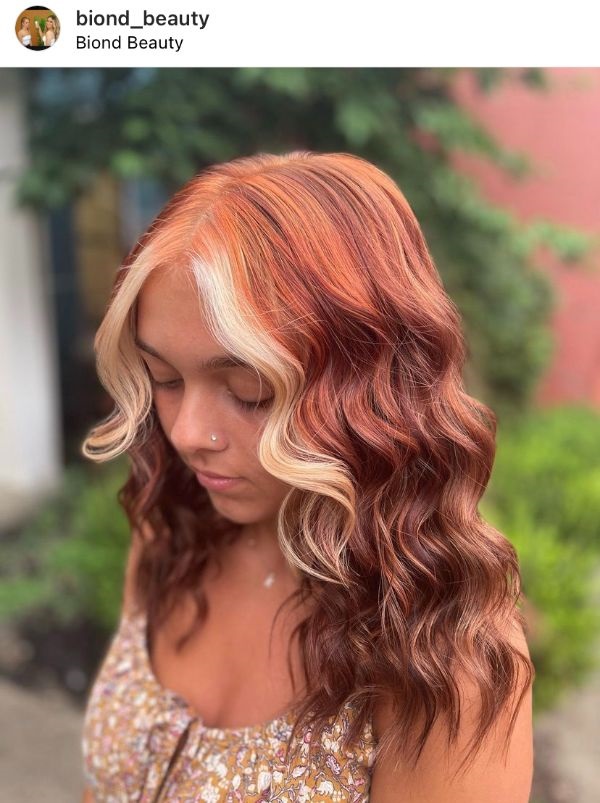 – Embrace your inner autumn goddess with this dark on roots bright on ends pumpkin spice hair color.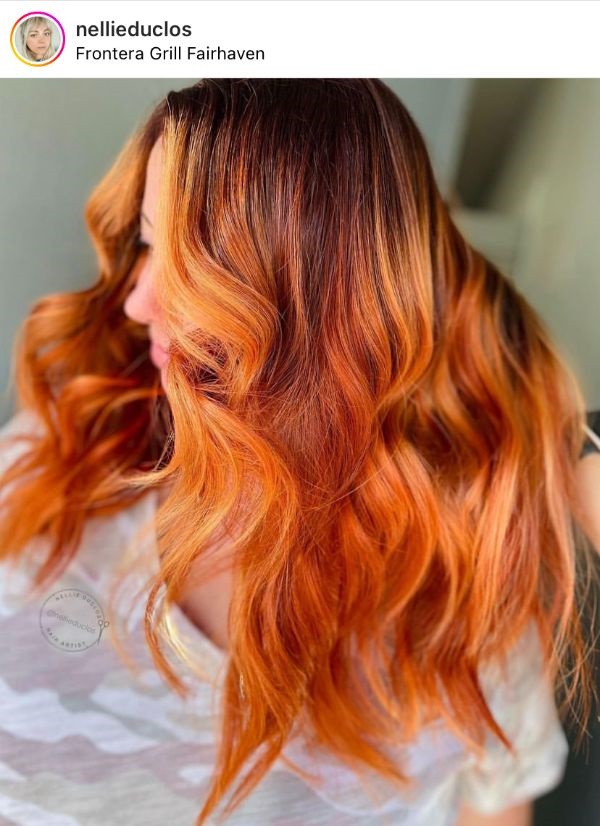 – Whether you opt for a glossy finish or a more matte look like in this photo, your pumpkin spice hair color will never fail to captivate.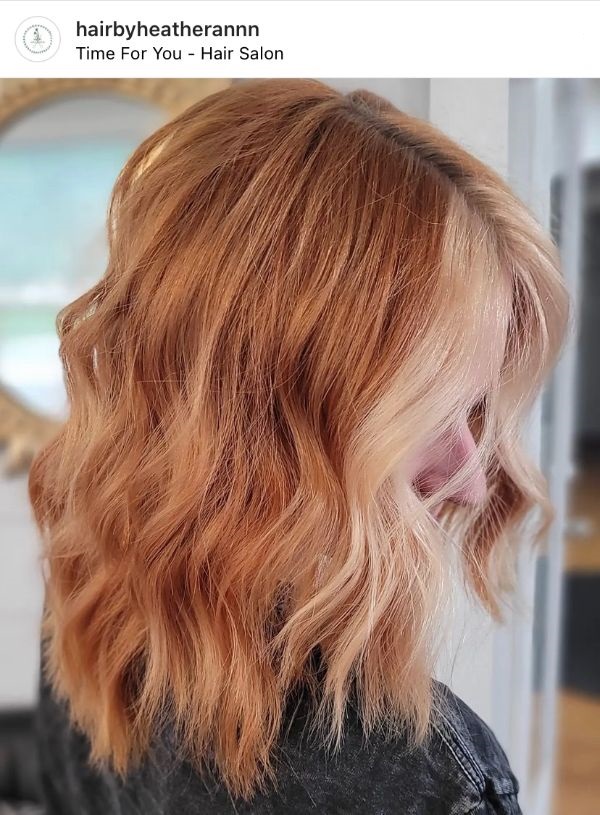 – The pumpkin spice hair color can be worn in a subtle ombre effect on your lighter base shade or as all-over high-contrast highlights on your dark brunette hair.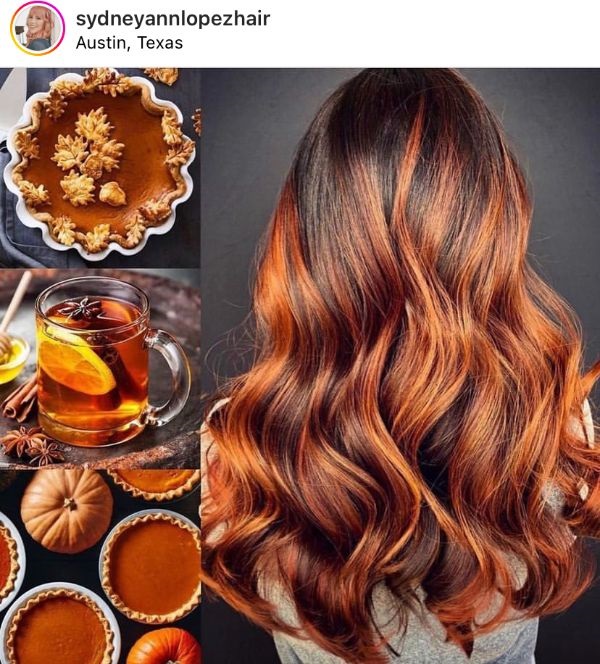 – Whether worn in a pixie cut, a medium bob or long layers, pumpkin spice hair color creates a striking and head-turning effect.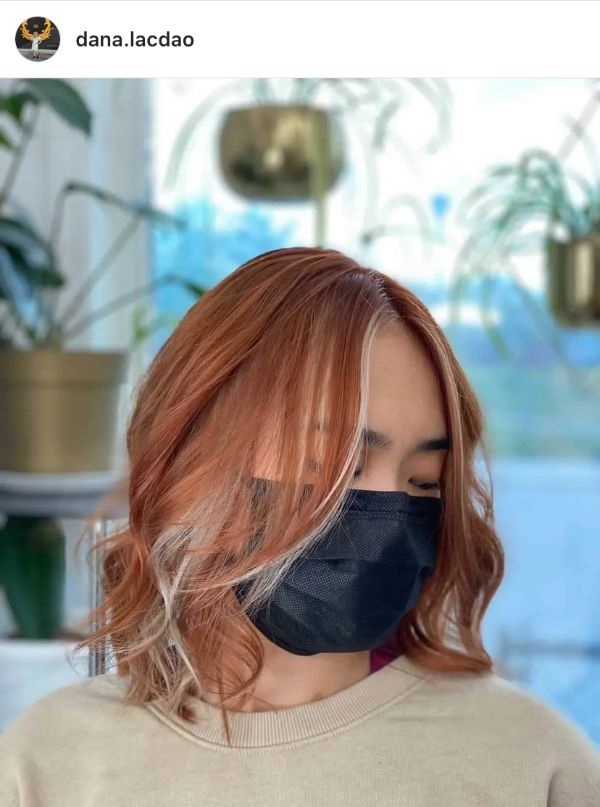 – If you adore the fall season and all its festive delights, and like non-banal modern hair trends, this color-block hairstyle can be a perfect match for you.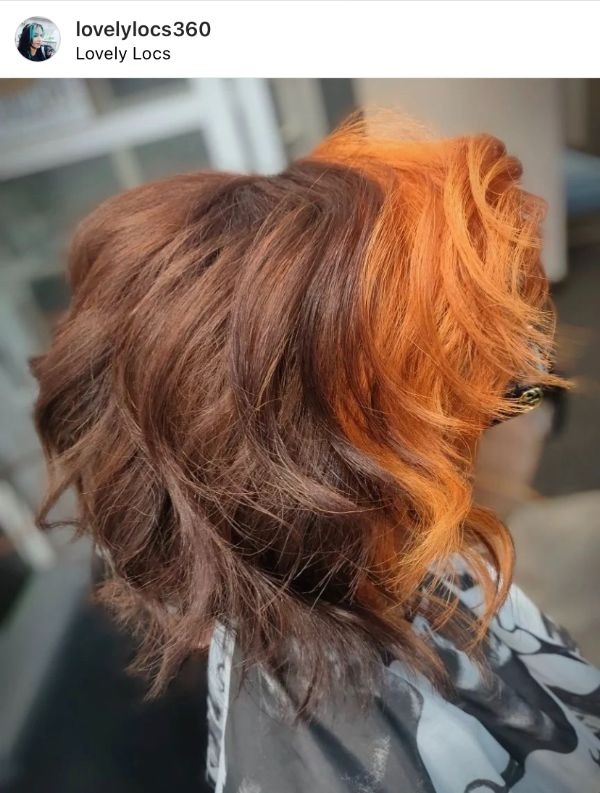 – Pumpkin spice hair color is a delightful way to transition your look from summer to autumn seamlessly. So if you are looking for a reddish shade for your locks, this is your sign to choose the pumpkin spice tone.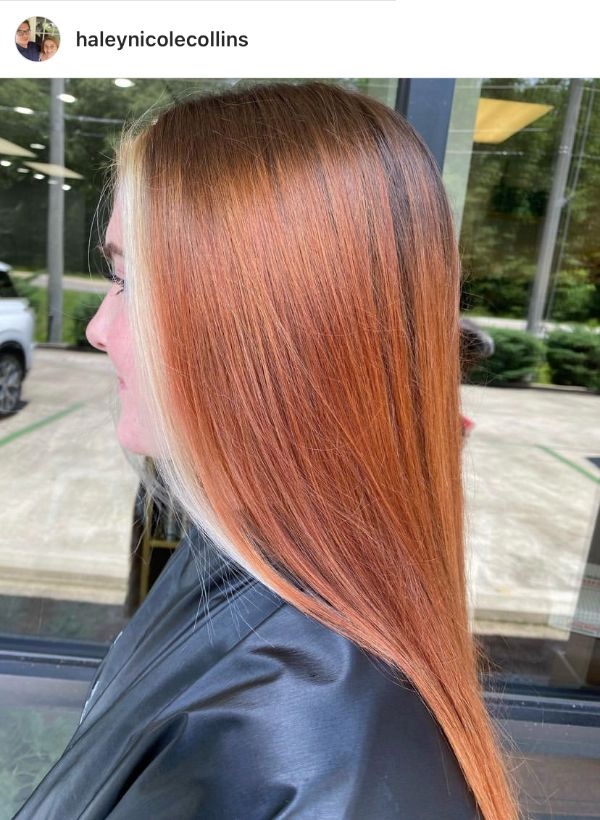 – Pumpkin spice hair color offers a range of intensities to suit different preferences. For example, this hairstyle includes not only this beautiful shade, but also blonde and red highlights.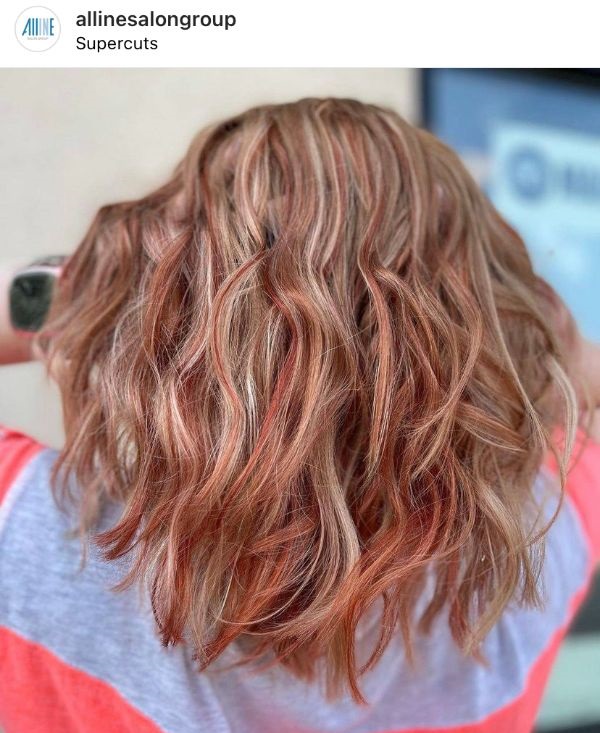 – What about the modern color-block hair trend? Try a half black half red hairstyle if you are a fan of it.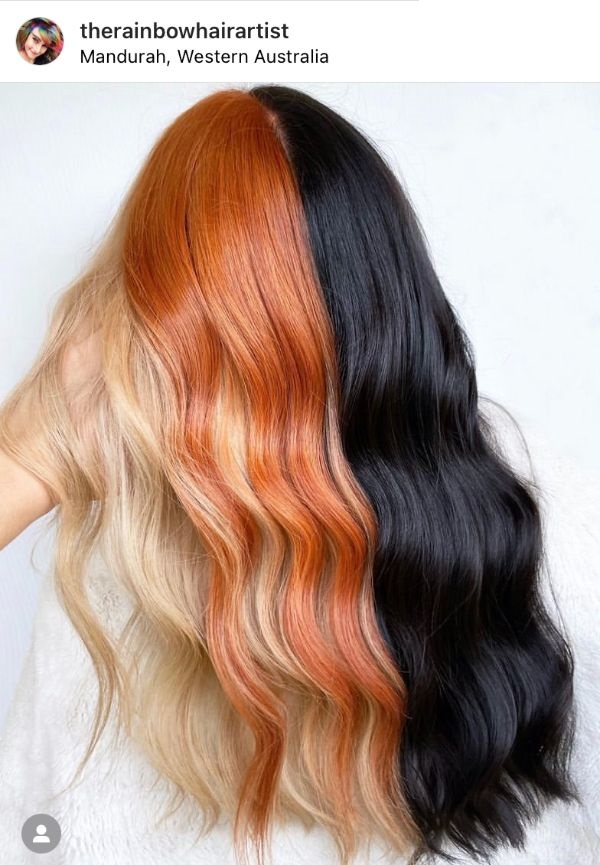 – Dark pumpkin spice hair color can be enhanced with a touch of blonde here and there for added drama.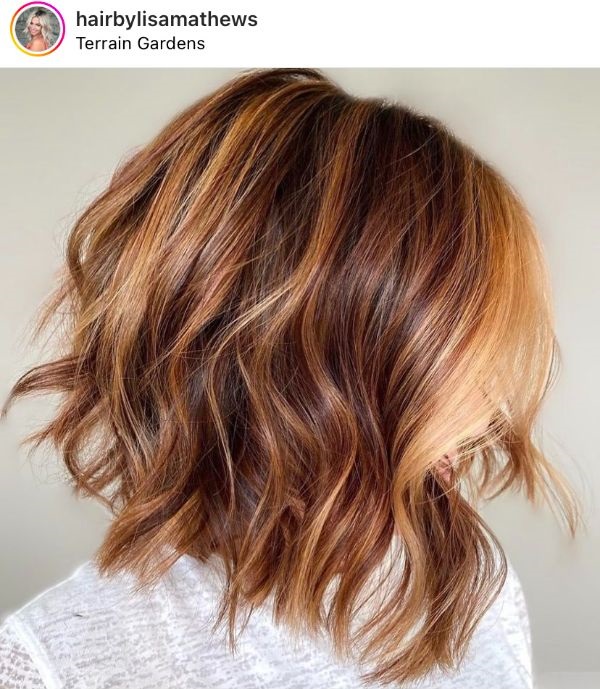 – Enhance such fiery tones of pumpkin spice hair color with a vibrant lipstick or warm-toned eyeshadow.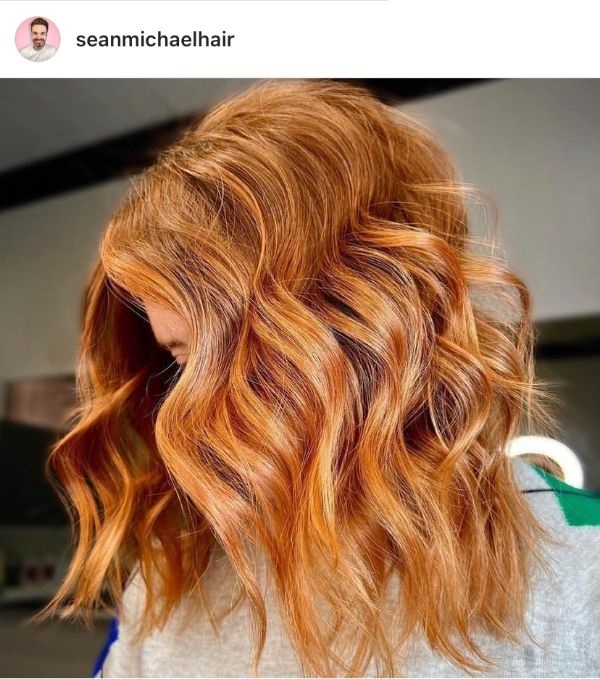 – From college students to professionals, pumpkin spice hair color appeals to a wide range of age groups. So whether you are a 20 something lady or a beautiful senior woman, don't shy away from this trendy warm hair color.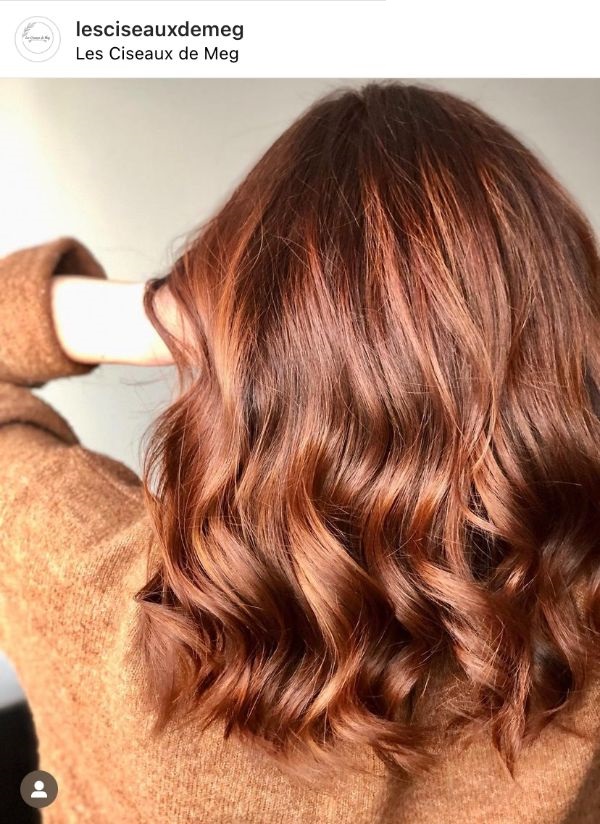 – Like a beautiful sunset captured in hair, pumpkin spice highlights create a mesmerizing effect that adds drama and allure to this style.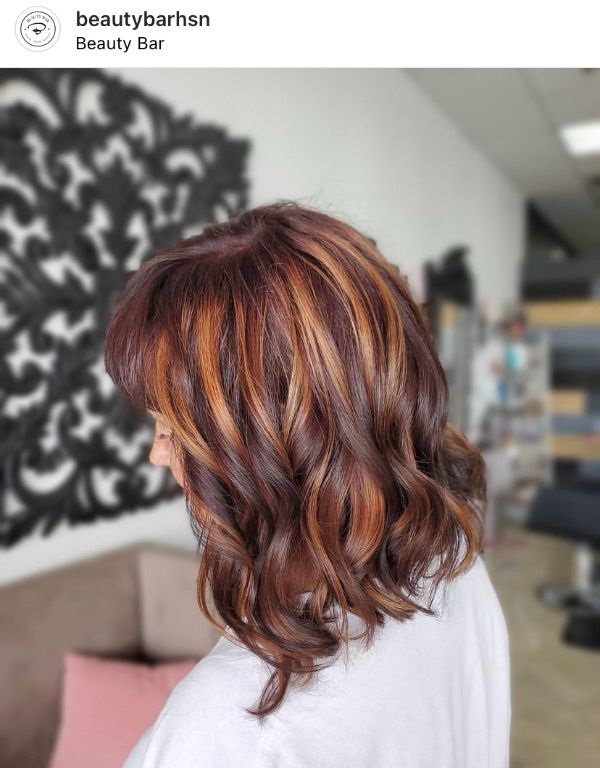 The pumpkin spice hair color is the tastiest fall hair shade that we can imagine. It fits all hair lengths and all hair textures, so feel free to experiment with its variations and have fun this season! And don't forget to take pictures of your new cute hair color, hurry up to capture the magic of autumn!